E-mail addresses ↵
You can communicate with us in one of the below e-mail addresses, depending on the issue you want to receive information or answers to question regarding to our services but also our offers.
Sales - Marketing ▼
Sales department:

This email address is being protected from spambots. You need JavaScript enabled to view it.



 
Customer Care ▼
Technical support department:

This email address is being protected from spambots. You need JavaScript enabled to view it.




► General Information
For faster and more efficient service, please send your messages to the right department, including your contact information, as well as the hours we can communicate with you (just in case you wish to communicate with you by phone).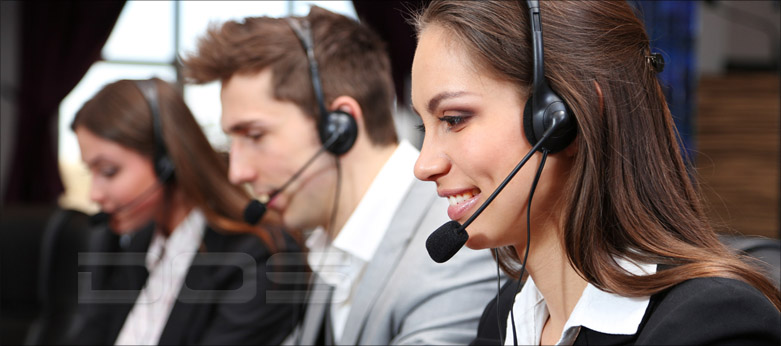 → Don't hesitate to communicate with us
whatever

your questions are.