Call center numbers ↵
The call center will always be to your desposal to provide you with all the information that may be relevant to the provided services, as well as assistance from Monday to Friday, from 09.00 till 21.00 daily, except Saturday, Sunday and holidays.
Call center:
(+30) 212.213.2730
(+30) 212.213.5377
In case of a emergency or problem that may be encountered by a subscriber of our services, it's provided a special four digit support number that is available 24-hour a day / 364 days a year.

We also provide the possibility of 24-hour telephone technical support to new visitors (on the above phones), who are not already subscribers (customers/users or/and other similar IT companies), who may experience problems only in the following cases:
Websites hosting server's

stability

problems (Web Hosting Dedicated servers) in

Linux

platform.
Server's

stability

problems, services radio/tv broadcasting (Streaming Dedicated Server / Shoutcast, Icecast, Wowza, etc) in

Linux

or

Windows

platform.
Emergencies involving websites of

high

visibility, as well as associated technical problems related to radio/tv broadcasting at any level.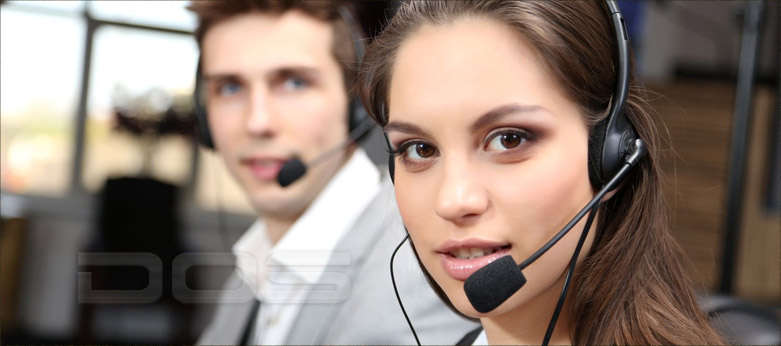 → Don't hesitate to communicate with us
whatever

your questions are.